At Dental Care @ 62, we are equipped with high-quality X-ray machines and film processors. This lets you have the results of the examinations as soon as possible and ensures that you get the treatment or procedure you want in less time.
Here's a look at some of our X-ray devices: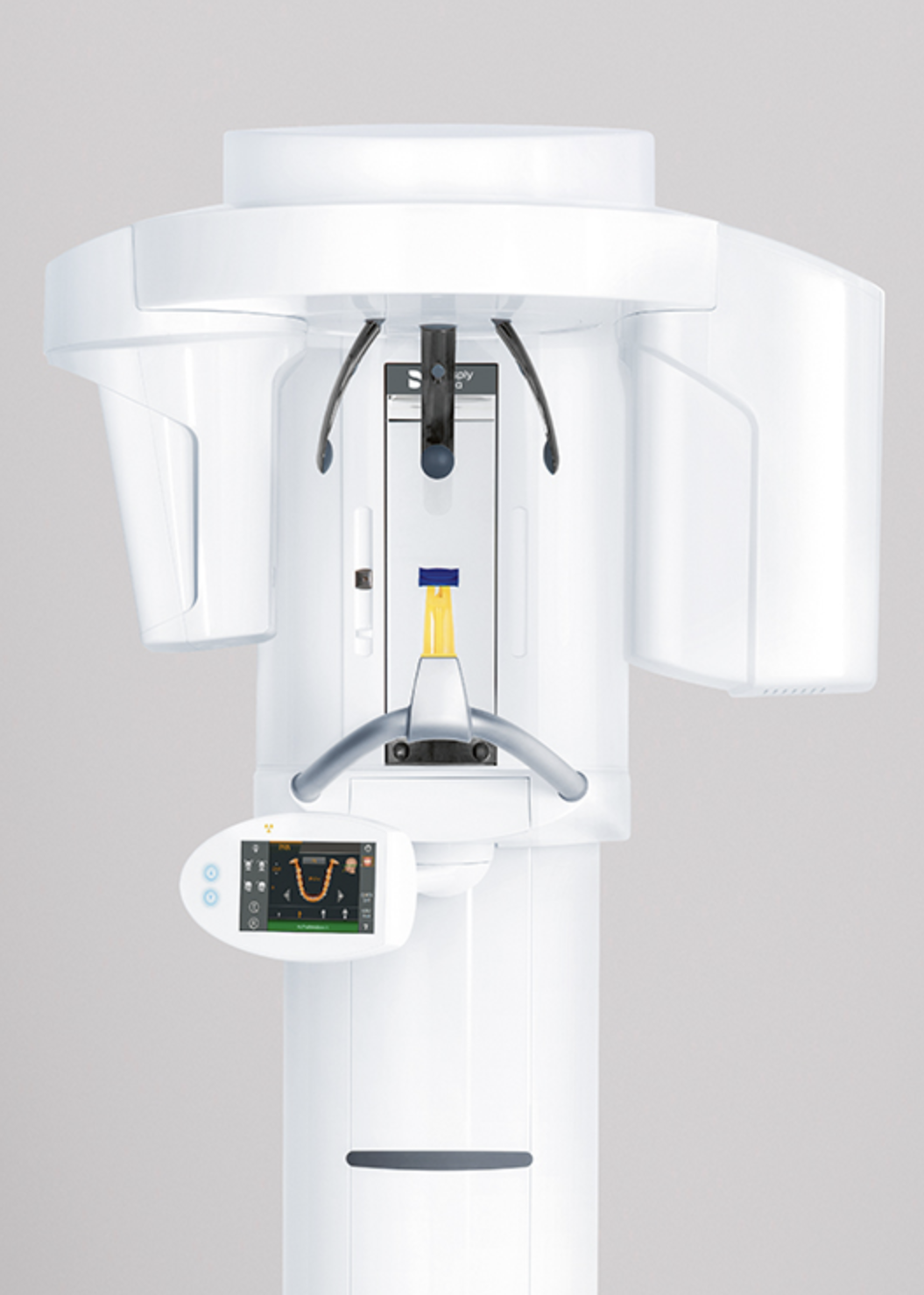 This unit is world-class and is a crucial part of our dental offerings. It lets us get accurate diagnoses with its powerful enhancement feature. This goes a long way in ensuring that our patients get the right treatment plan or procedure done.
This is another device that is invaluable for our dentists. It is a fast and effective unit that saves a lot of time by coming up with results quickly.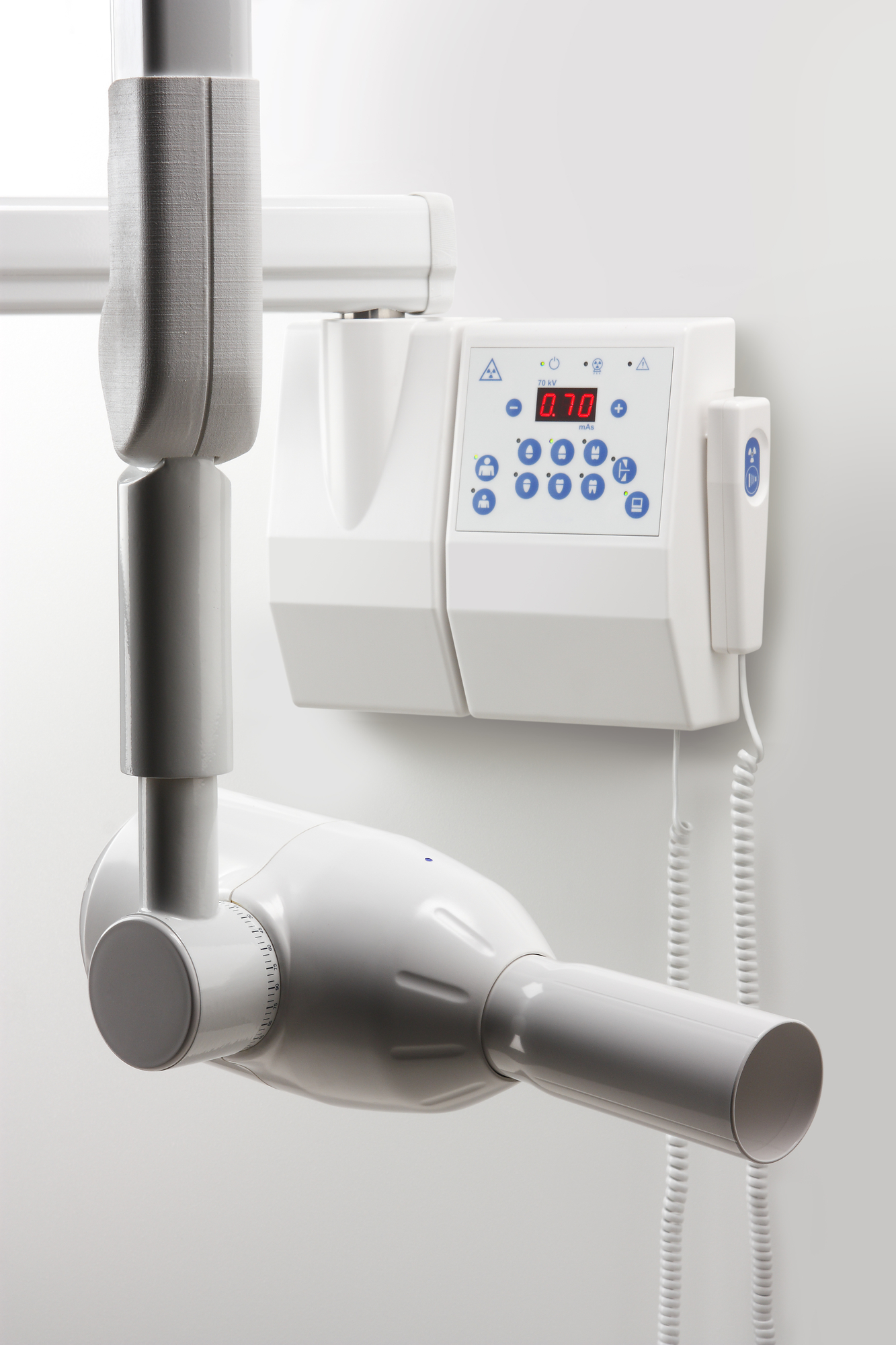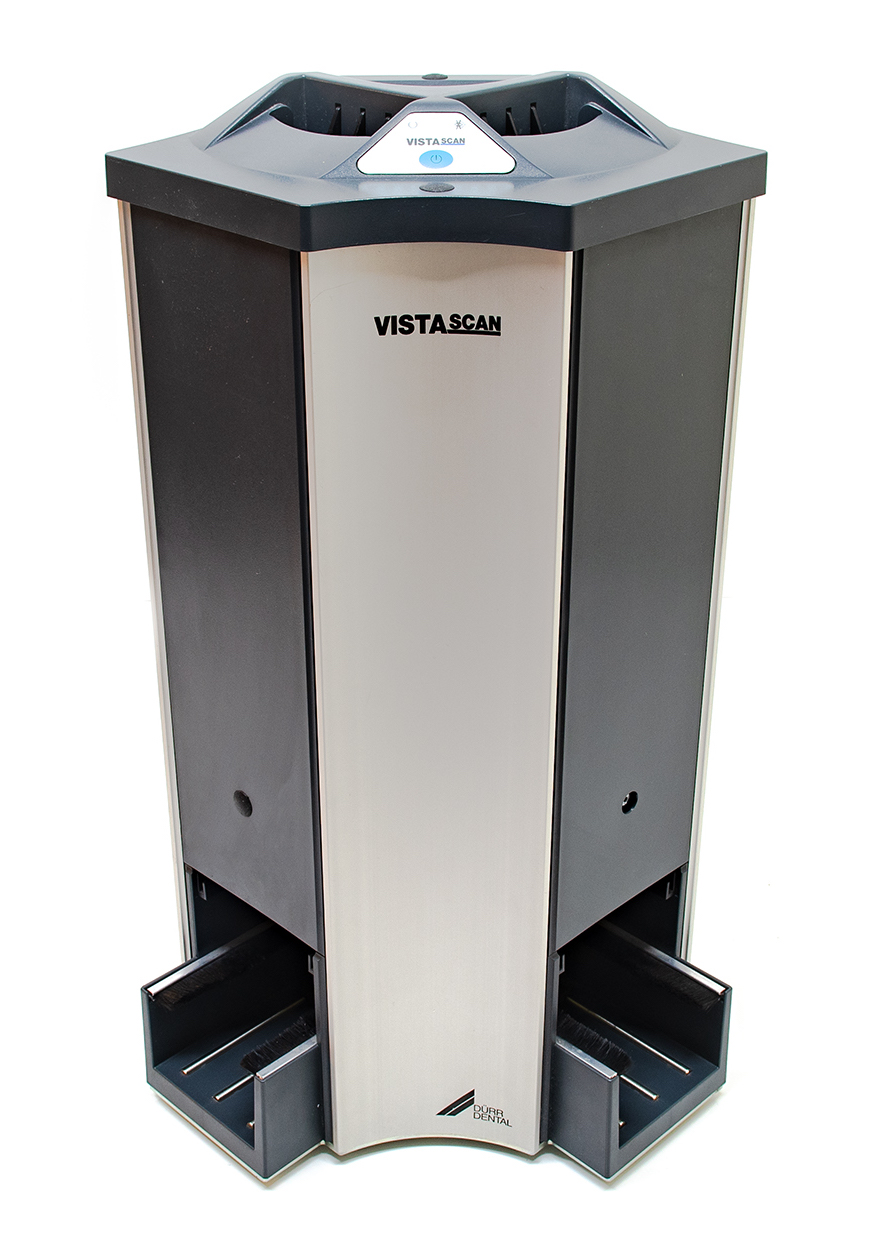 This device helps get us safe and precise results for our patients. It helps process X-rays fast and efficiently.
Precise and safe examinations should never be ignored. At Dental Care @ 62, we take a lot of care of the devices and our team members are fully trained in radiation protection.
Take your oral health seriously before it is too late. Book an appointment with us and enjoy good dental health irrespective of your age.