Dental Care @ 62 is known for the high-quality dental procedures and treatments we offer our patients. Not giving your teeth the attention and care they deserve can lead to tooth pain and dental decay. If the dentist has prescribed a root canal treatment, then trust us to do the needful.
Most people are anxious when they are told that they need a root canal therapy done for their teeth. The discomfort the procedure is known for is the reasons for the anxiety. But it doesn't have to be this way with us.
The endodontic equipment at our dental clinic will ensure that you get relief from tooth pain as well as save your teeth. Our dentists are not only well experienced in Root Canal Treatment Procedures, but we are also equipped with the highest quality standards in tools and dental procedures.
You may have been prescribed a root canal treatment for infection or inflammation in the root of a tooth or teeth. The task of the dentist is to remove the infected pulp that is inside the teeth carefully. With our specialised endodontic equipment, this is done without any discomfort to you. A filling is then placed to seal the place.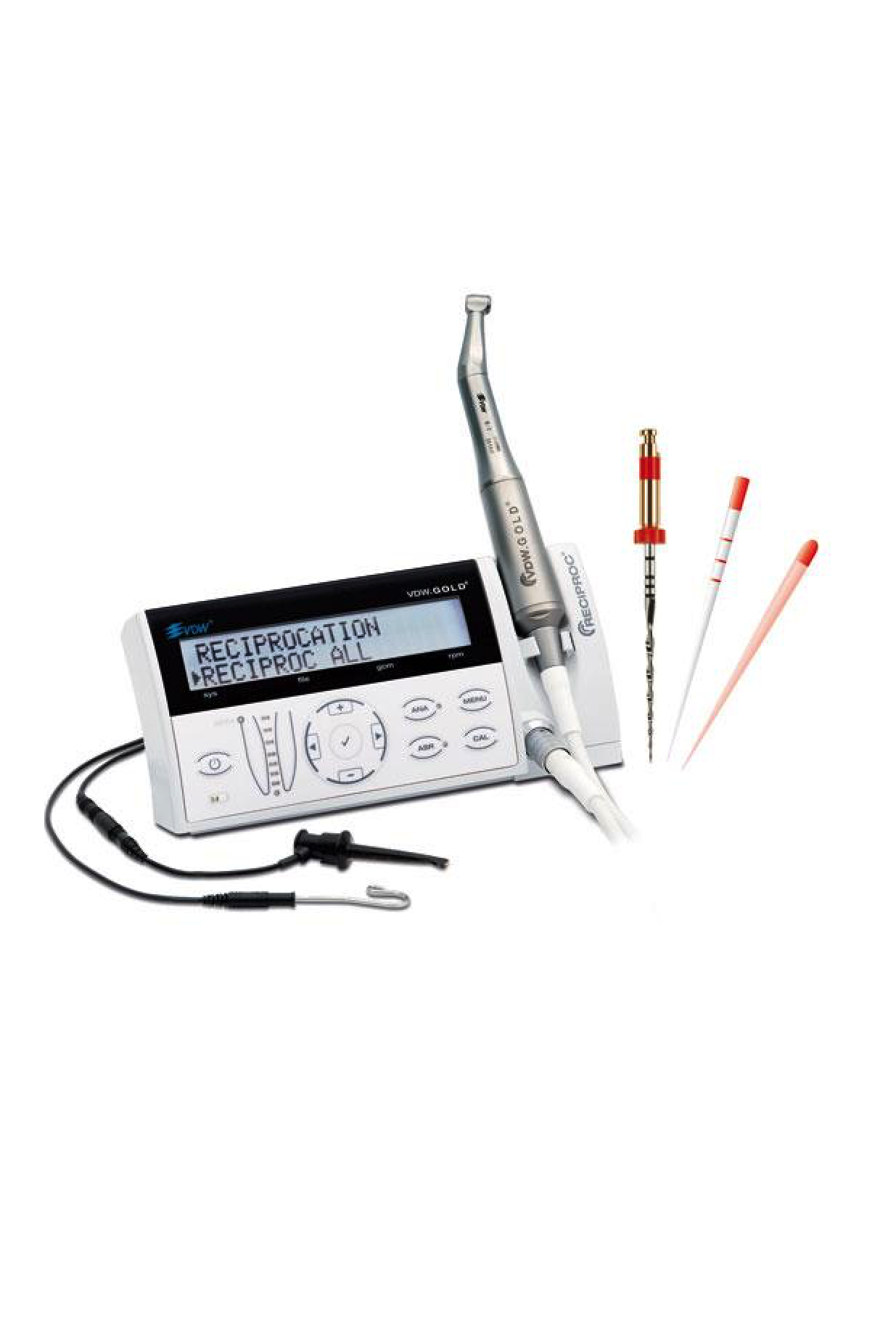 Benefits of specialised endodontic equipment
Here's what the Root Apex device does:
Defining the length of the teeth: This fully automated root canal length measuring device or apex locator ensures that measurements are accurate. This lets the dentist have the right knowledge before start of the procedure.
Precise readings: The advanced microprocessor that this device is equipped with, gives precise readings even in the presence of blood, saliva, hydrogen peroxide or sodium hypochlorite. The microprocessor gets calibrated automatically which means that it can work immediately after being switched on.
Ultimately, it helps Dentists at Dental Care @ 62 provide the best endodontic procedures. Our endodontic equipment lets us offer root canal treatments comfortably, effectively and safely to our patients.