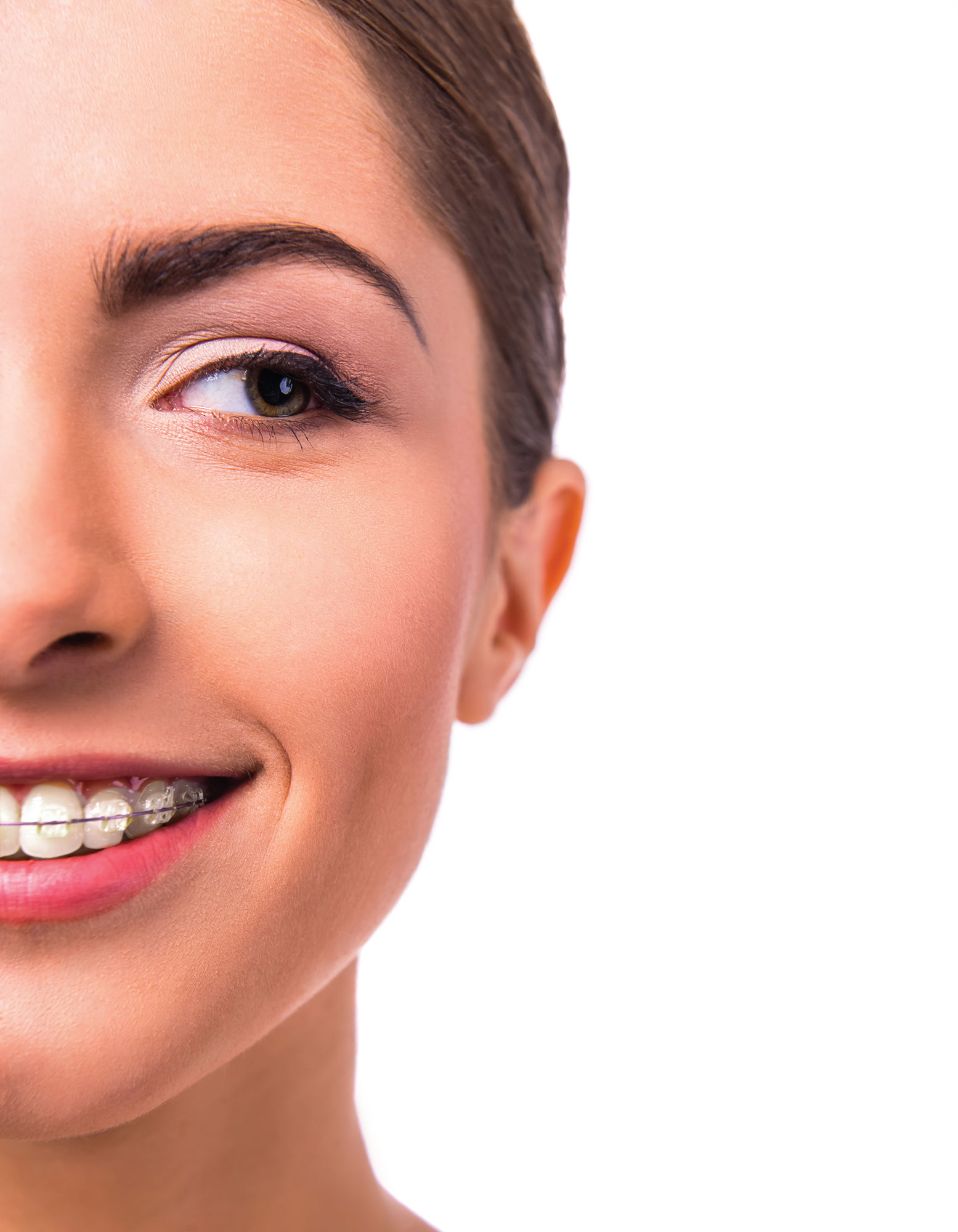 Meet the specialist, State of Art Orthodontic Referral Practice in the Area
At Dental Care @ 62, we take pride in offering the state of art orthodontic services by our specialist Dr Ulrike Jahr.
Are you unhappy with your smile? If you are concerned about any crowded, spaced, crooked teeth in your mouth, please be rest assured we would restore your smile with our specialist orthodontic services. We are a referral orthodontic practice in Marple and offer a range of orthodontic services from removable and fixed appliances to Invisalign to all our patients.
When is orthodontic treatment a necessity?
Crowding: The dental ridge has to accommodate too many teeth which cause a problem.
Spacing: There are gaps between teeth which are not filled up and which causes the person to have an unattractive appearance.
Misplaced mid line: The centre of the lower and upper teeth sets do not match and line up properly.
Overbite, underbite or crossbite: The teeth are not set perfectly and this again causes an unattractive appearance.
At Dental Care @ 62, every care is taken to ensure that patients can get their treatment done quickly and efficiently.