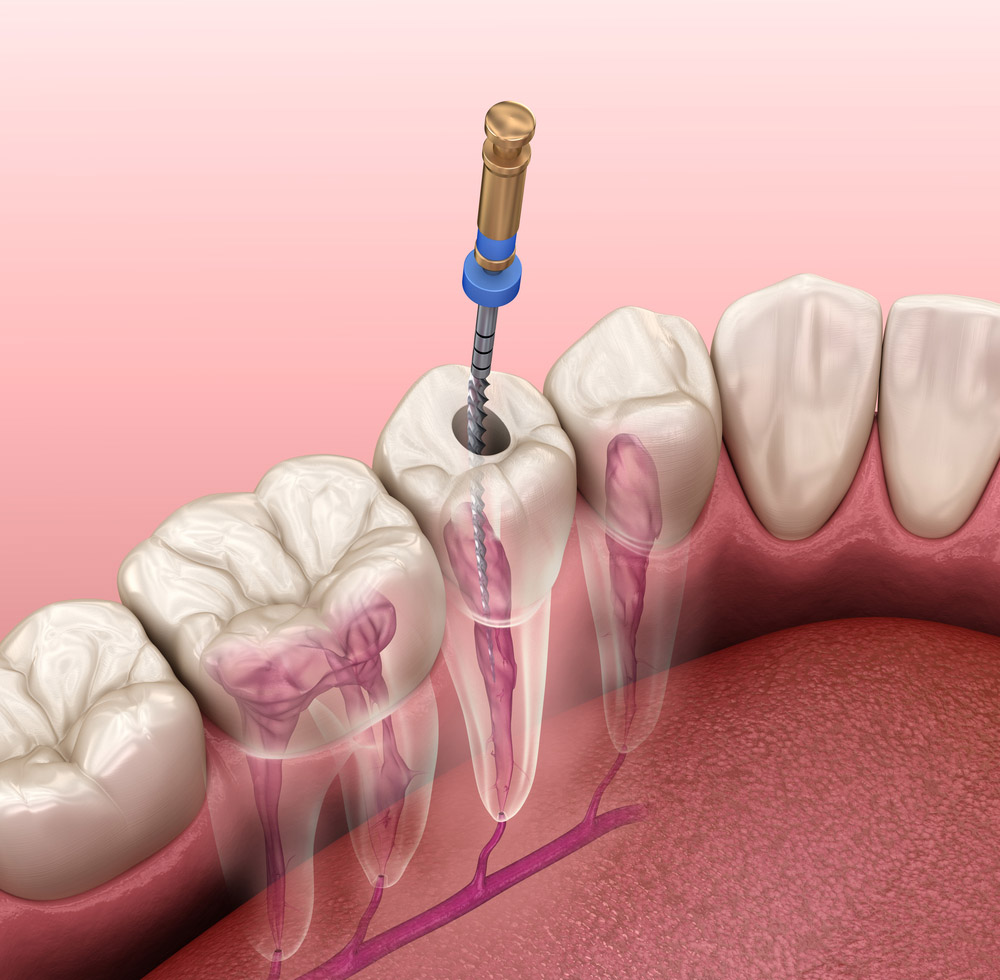 Why have artificial replacement, when you can save your own tooth!
At Dental Care @ 62, we take pride in offering reputed endodontic services to our valued patients.
Save your Tooth
Inflammation or pain in the mouth is usually the first symptom that calls for an appointment with the dentist. When the pain becomes worse and travels down to the nerve of the tooth, a root canal treatment may become necessary. Our Principal Dentist, Veenu Singla, has done Post Graduation in Endodontics from the University of Manchester. He is renowned for saving the tooth with his pain free, cost effective endodontic procedures.
Endodontic treatments at our clinic