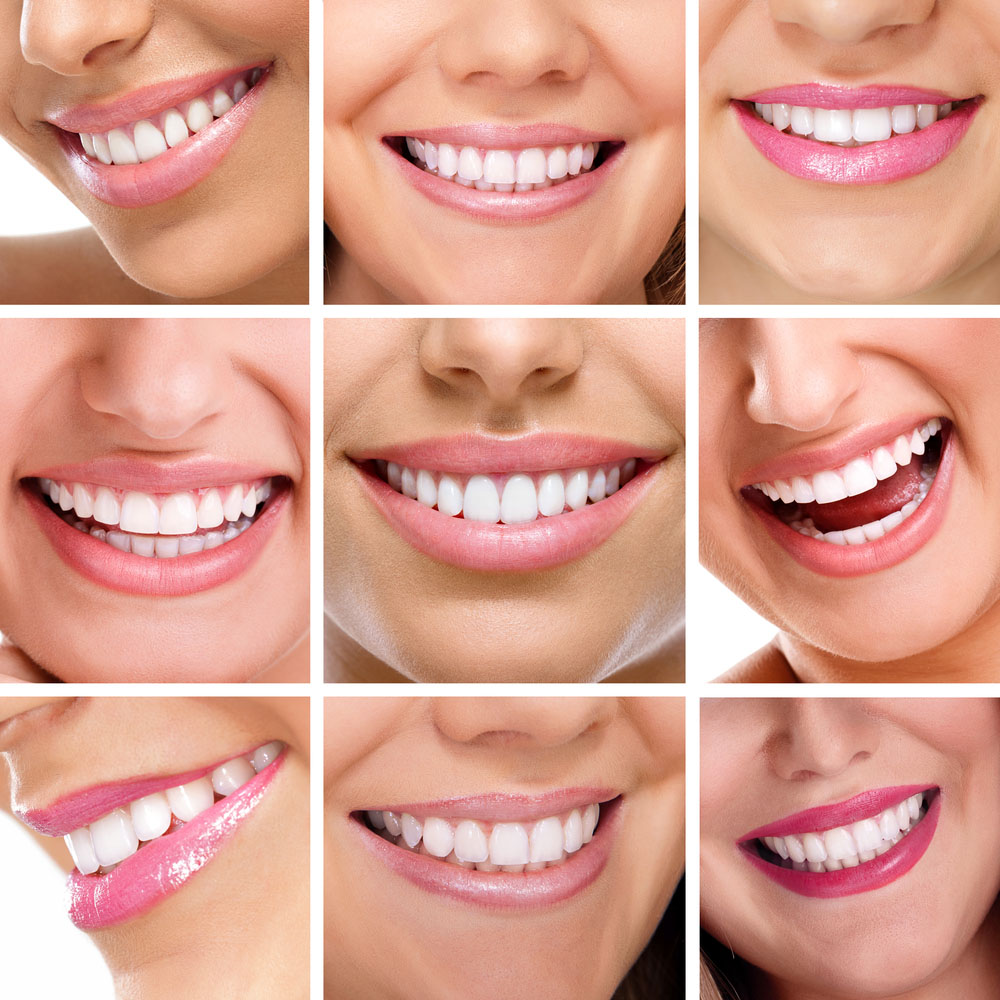 Smiles are powerful! Boost your confidence and chances of success with a Beautiful Smile!!!
At Dental Care @ 62, we consider aesthetic dentistry as one of the most important services that can change a patient's professional and personal life. It also boosts confidence and helps to maintain good oral hygiene. It is always in high demand and we are proud that we could deliver high standard aesthetic care including adult orthodontics, veneers, teeth whitening, stain removal, crowns and bridges. If you think that your smile can be rectified and it can change your life positively, then don't let crooked teeth hold you back.
Don't Delay, Change Your Smile, Contact us Today
Importance of Aesthetic Dentistry
Here's why it is important.
Social and personal success: Our patients who had aesthetic dental procedures done, have seen a significant improvement in their social and personal lives.
Professional success: Aesthetic dental procedure can significantly improve one's chances of professional success.
Boosts confidence: When a crooked tooth is fixed or a teeth whitening procedure is done, it gives the person a boost in confidence levels.
Better oral hygiene: Aesthetic alignment of teeth can make it easier to clean and maintain oral hygiene.
We offer a range of aesthetic procedures and at Dental Care @ 62, you get high standard dental services in a comfortable environment. Please feel free to contact us about any of the above options.